Ideas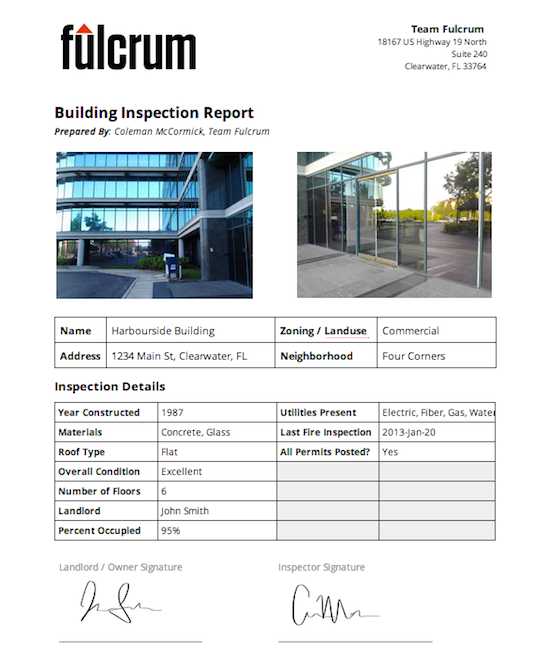 Sample with Signatures fields, to technician and user.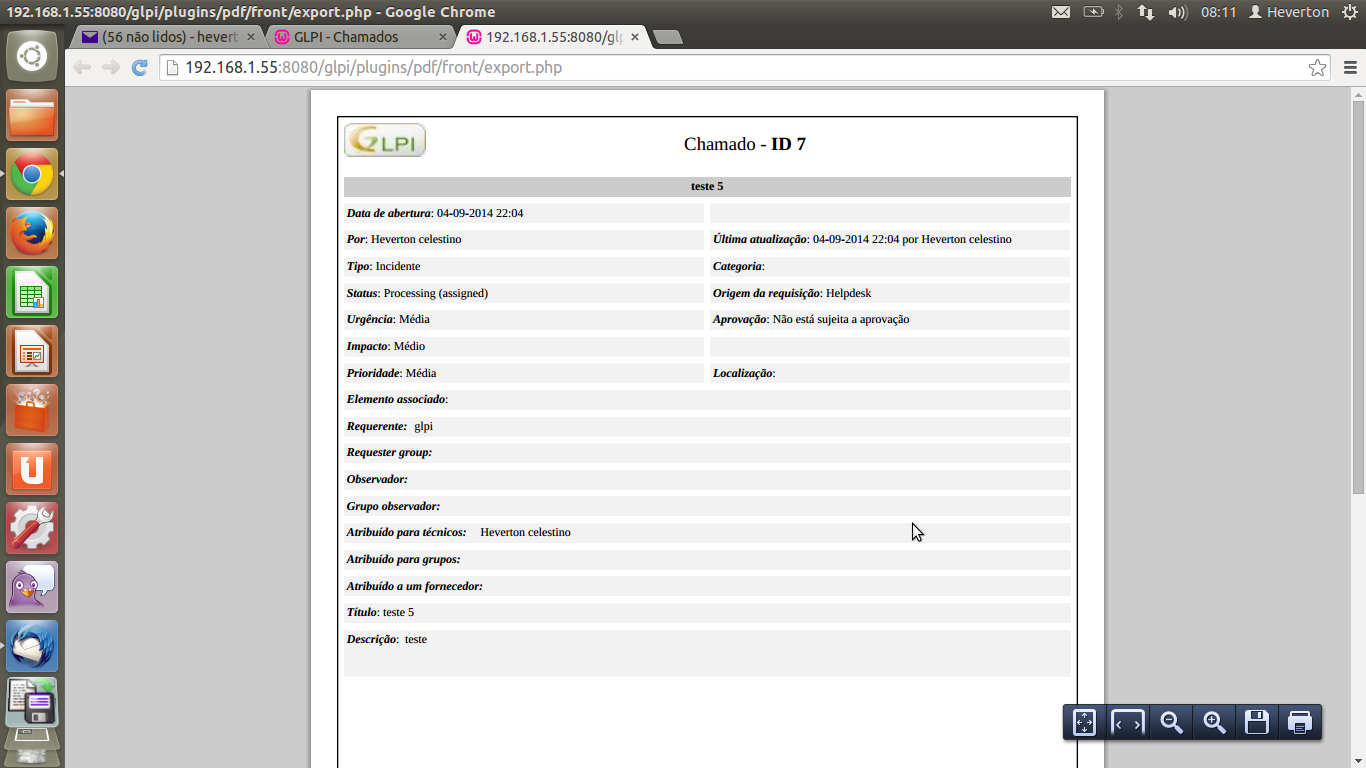 Currently the generated pdf is poor visually
Improve PDF plugin:
-When you print a ticket the PDF file generated probe is visually speaking.
-Improve report visually ticket.
-Ability to add signature fields.
-Possibility of generating predefined templates.
-Ability to add logo , custom text, etc.
-Currently it is difficult to modify the report directly from code.
-Editor or report template before generating the PDF report.