Questions

I had set up all the options in contracts notifications. However I didnt received the email.
We configured an automatic email when the alert when Notice date arrives.
System said email was sent to all profile members assigned but we didnt received any email. 
Mail queue shows that all are there.. so it wasnt sent. I have configured automatic action for contract too.
WE NEED HELP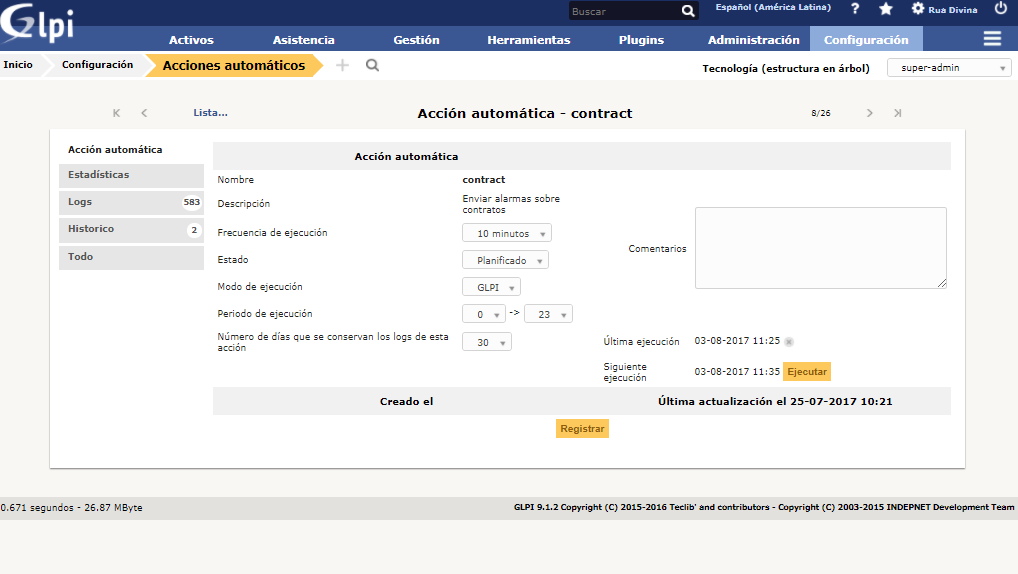 I attached all the screen shot .. I need HELP!!