Ideas

As I am working towards training users to build KB Articles in the improved Knowledge Base, There are some custom formatting settings I would like to see used across the board. 
It would be nice if we could create a KB Template per entity so that formatting could be the same when trained technicians create new KB Articles. 
For Example: Default KB Template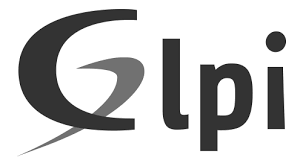 (Company Logo)
---
PLEASE PLACE YOUR KB HEADING HERE 
The body of this knowledge base article should be in italics. Please use this formatting.